Jonathan Brubaker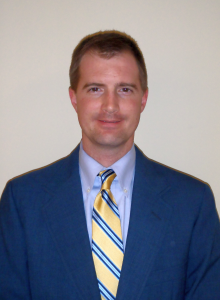 Jonathan, the son of Harold Brubaker, has worked with his father throughout his three decades in the legislature. The time he has spent in the halls of the legislative building have helped him form strong relationships with lawmakers. Jonathan graduated with a Bachelor's Degree in Real Estate and a minor in government planning from Appalachian State University and is a designated North Carolina Real Estate Appraiser Trainee.
Jonathan brings unique experience to rural and agricultural issues.  When he is not in Raleigh, he is managing the day to day operations of the family farm.
Jonathan is married with one son.