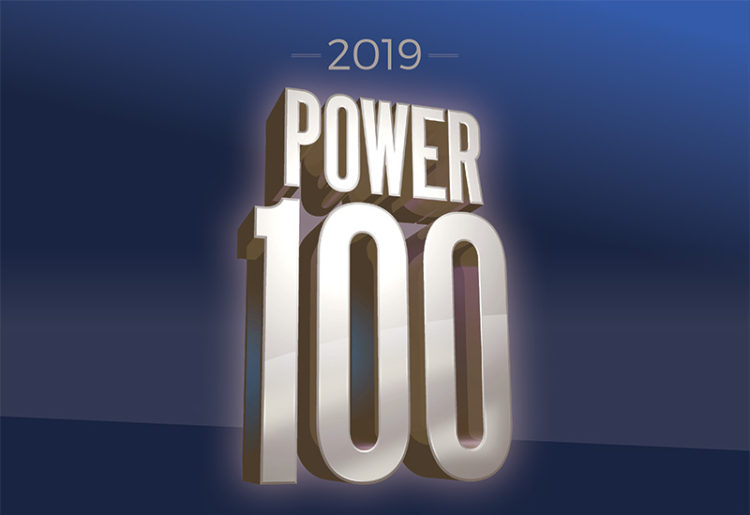 Power is a fleeting thing. Just ask anyone who has worked for General Electric Co., the cream of the international corporate crop for decades. Now, the struggling organization is valued 30% less than industrial rival Honeywell Corp., which will soon make Charlotte its home base. Likewise, the churn of power is evident in our second annual listing of the state's most influential leaders.
A year ago, Cary technology executive Tim Sweeney was little known outside the video-game industry. Now, his company's Fortnite game is an international phenomenon that could morph into a major social-media network. Epic Games, which had revenue topping $3 billion according to press reports, raised another $1.25 billion in capital in October.
Sweeney was an easy addition to the Power 100, compiled after securing ideas from dozens of N.C. businesspeople and our staff's multiyear experience of tracking the state's economy. We didn't include those who spend little time here or political leaders. Other newcomers include Carolina Panthers owner David Tepper, Lowe's CEO Marvin Ellison and Duke University President Vincent Price.
A majority of the Power 100 are holdovers from last year. Influential people are rarely in a hurry to hand over their reins. But there is an inevitable changing of the guard, particularly as North Carolina's technology industry blossoms with promising companies led by Michael Chasen, Abhishek Mehta, Todd Olson and others. Leaders of traditional industries that built North Carolina in the 20th century exert a fraction of their previous influence.
It's a subjective list, and we know that some deserving folks aren't on it. In addition to corporate power, we looked for those making an impact on the broader community, including behind-the-scenes operators. No doubt some of the missing are glad to remain under the radar, while others would love to be cited. Just tell us who they are — we are all ears. If we are doing our job, that's never going to change.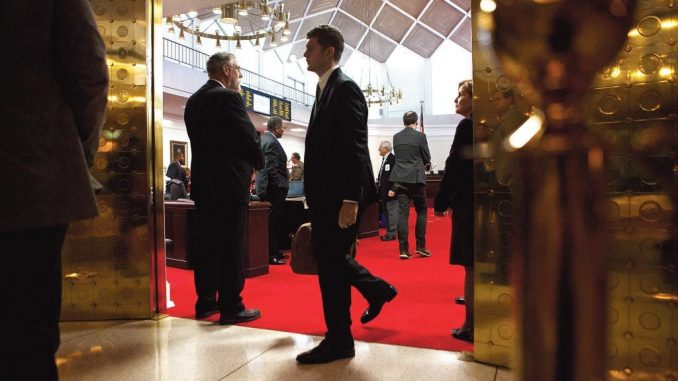 NC Senate Chamber The short session at the N.C. General Assembly was relatively short but packed full of policy and…